Posted on 23/07/2014 by Ashley Ball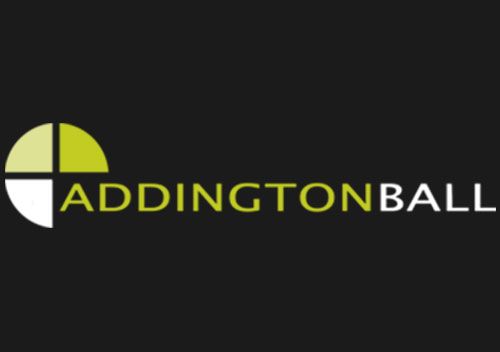 As a specialist recruiter in the Midlands and northern Home counties we would like to make you aware of the findings of the latest job market news and analysis produced by the Recruitment and Employment Confederation and KPMG. The findings of the report may reflect issues that you and your business may be experiencing in attracting talent to your organisation. The "War for Talent" seems to be getting tougher, so please feel free to contact us to find out what we can offer. We are confident that our recruitment experience can produce positive outcomes.
For full profiles of our key recruiters please following the links below to their LinkedIn profiles:
Richard Davies – uk.linkedin.com/in/richardhuwdavies
Ashley Ball – uk.linkedin.com/in/ashleyegball
The report highlights the following:
Key points:
- Permanent and temporary staff availability both tumble
- Demand for staff and placements both continue to rise sharply
- Series record increase in average starting salaries recorded
Record fall in permanent staff availability in June…
The reduction in the availability of permanent candidates is the sharpest rate of contraction seen since October 1997. Temporary/contract staff also recorded a sharp deterioration in availability, with June's drop the greatest seen since March 1998.
…helps drive starting salaries up at series record pace…
With short supply of candidates and with increasing demand, permanent salaries rose during June at a survey record rate. Salaries have now risen for twenty-six months in succession.
…as demand for staff continues to grow…
Latest vacancy data indicated faster increases in the demand for both permanent and temporary staff during June. Growth was led the private sector, with demand here continuing to rise at a rate that comfortably outstripped those seen in the public sector.
…and placements rise
As companies sought to efficiently fill vacancies, permanent placements continued to increase during June. Temporary/contract staff billings increased at the sharpest pace for five months.
Regional and sector variation
Of the four broad English regions for which data are available, the sharpest increase in permanent placements was seen in the Midlands, closely followed by the South. London remained a relative laggard, although even here growth was historically strong.
Leading the way in terms of temp billings growth was the Midlands followed by the South. The North saw a stronger increase in temp billings, but London recorded a slower rate of expansion
KPMG website link to the full article – http://ow.ly/yX9VM