Posted on 4/09/2014 by Ashley Ball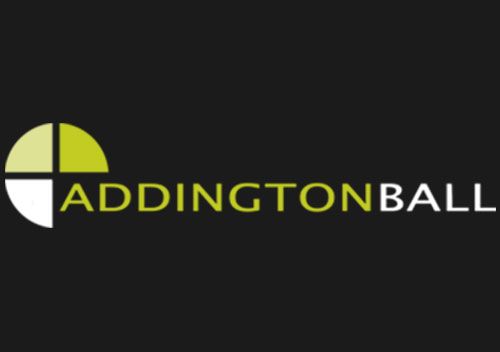 An interesting article from APSCo today that highlights pertinent information relevant to recruitment within the accounting and finance sector.
Professional recruitment firms now have 22% more vacancies on their books than this time last year according to new survey data from APSCo. Its latest research comes as the Treasury's GDP growth forecast* for the UK economy now stands at 3%, still significantly higher than the 1.8% expected at the beginning of the year, albeit marginally lower than last month (3.1%).
Jobs growth mirrors record expansion within the professional services sector

Beneath this headline figure, the latest data from APSCo reveals that growth in the professional staffing market continues to accelerate across all of the trade association's core sector groups.Permanent vacancies across accounting & finance, and media & marketing, for example, are up year-on-year (13% and 16% respectively). This strong growth is in keeping with findings from the latest CBI Services Sector Survey which shows that growth within the professional services sector has reached a seven year high. The research also reveals that both accounting and marketing firms are offering a record number of jobs as they prepare for a new round of expansion and help fuel growth in the economy.
Salaries mirror impressive sector growth

APSCo's data shows that median salaries across all professional sectors have increased marginally year-on-year (0.7%). However the most impressive growth was seen in the IT, engineering andfinance sectors (2%, 11% and 2% respectively). The hike in remuneration levels is indicative of employers paying attractive salaries to source the required skill sets for their businesses. This is reinforced by the CBI's survey which reveals that professional services firms' main worries relate to whether or not they can recruit either the number or quality of personnel they want to facilitate future growth.
Ann Swain, Chief Executive of APSCo comments: "Our data once again points to increased confidence amongst employers which is, in turn, having a hugely positive impact on the professional staffing sector. However with the CBI Services Sector Survey revealing that the main concern for firms is their ability to find suitable candidates with the requisite skills sets, action must be taken to prevent the ongoing skills shortage being exacerbated. While employers are currently using attractive remuneration packages to entice individuals, this can surely only go on for so long before demand completely outstrips the supply of talent in some sectors."