Posted on 8/09/2014 by Ashley Ball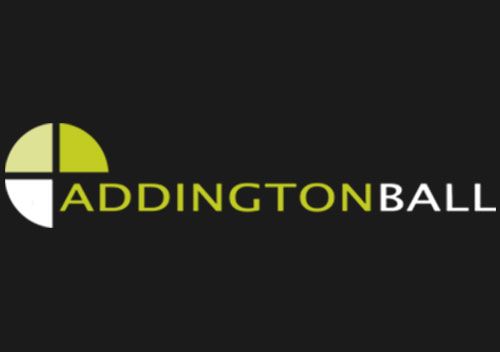 Further encouraging news from the job market as the latest REC/KPMG report on jobs for August suggests that although growth of appointments eased slightly the demand for staff is still increasing at its fastest pace since April 1998.
Summary:
The Recruitment and Employment Confederation (REC) and KPMG Report on Jobs – published today – provides the most comprehensive guide to the UK labour market, drawing on original survey data provided by recruitment consultancies.
The Midlands again showing that is leading the way in growth, especially within the temp market.
With demand for staff still increasing, make sure you partner with Addington Ball, one of the fastest growing recruitment businesses in the Midlands. We will be happy to discuss any recruitment plans you may have as a business to ensure you attract the highest calibre finance professionals and if you are looking for the next move in your career then please call to have an initial confidential consultation.
Key points:
- Demand for staff increases at fastest pace since April 1998
- Growth of staff appointments remains marked, despite easing
- Candidate shortages fuel strong pay growth
Growth of staff appointments eases but still marked…
Permanent placements growth remained strong in August, although eased from the five-month high recorded in July. Temp billings also rose at a marked pace, albeit the slowest since May.
…supported by fastest rise in vacancies for over 16 years
The number of available job vacancies rose further in August, with the rate of expansion the sharpest since April 1998. Both the private and public sectors saw increased demand, with the former recording the sharper growth.
Strong pay growth…
Permanent staff salaries continued to rise at an elevated rate in August, with the latest increase only slightly slower than June's survey-record. Temp pay also rose strongly, and at a faster pace than in July.
…underpinned by tight candidate availability
The availability of staff to fill job vacancies fell further in August. Permanent candidates were in particularly short supply, with the latest decline in availability again steep albeit easing from July's series-record.
Regional and sector variation
All four English regions monitored by the survey saw increased placements in August, with the South posting the fastest expansion. The Midlands led a broad-based rise in temp billings during the latest survey period.
Demand for staff continued to rise at a considerably stronger rate in the private sector than in the public sector during the latest survey period.
Here is the link to the article on the REC website – http://ow.ly/BdXPN
Visit our website: www.addingtonball.com
Please follow us on Twitter: @addingtonball
Our recruiters Linkedin: Richard Davies and Ashley Ball
Or get in touch: 01926 290 290