Posted on 16/09/2014 by Ashley Ball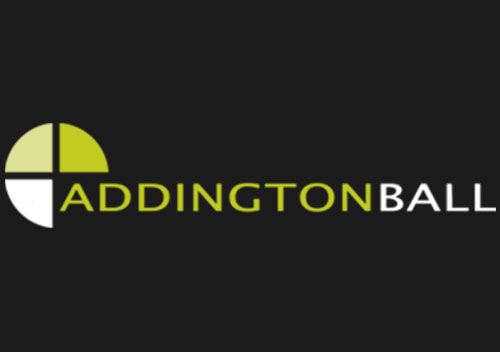 Social media pervades all aspects of life these days, from social networking (Facebook), blogging and microblogging (Twitter) to content communities (YouTube) to all aspects of e-commerce. Recruitment has not been immune to progress and recruiters and hiring managers have had to embrace technology (LinkedIn) and change the way they attract talented finance professionals to their organisations.
Did you know?
There are over 271 million active Twitter accounts per month with over 500 million tweets being sent each day
Linkedin is the world's largest professional network on the Internet and has more than 313 million members in over 200 countries
Google Plus has over 300 million active users a month

We probably don't lead the same interesting lives of minor celebrities and we can't promise you photos of what we have eaten for lunch, but as a recruitment agency that specialises in the positive recruitment of finance, accountancy and human resources professionals across the Midlands and Northern Home counties you can stay in touch, read industry news and browse our current vacancies by following and connecting with us:
Please follow us on Twitter:
https://www.twitter.com/AddingtonBall
Follow our company Linkedin:
Company: http://ow.ly/BmZtA
Showcase: http://ow.ly/BmZB1
Follow our recruiters Linkedin:
Richard Davies: http://uk.linkedin.com/in/richardhuwdavies
Ashley Ball: http://uk.linkedin.com/in/ashleyegball
Add us on Google+:
https://plus.google.com/+Addingtonball
As part of our own social media journey we now want to be more collaborative in our approach with finance professionals, so we would like to ensure we are fully connected with you on the platforms that work for you.