Posted on 3/09/2014 by Ashley Ball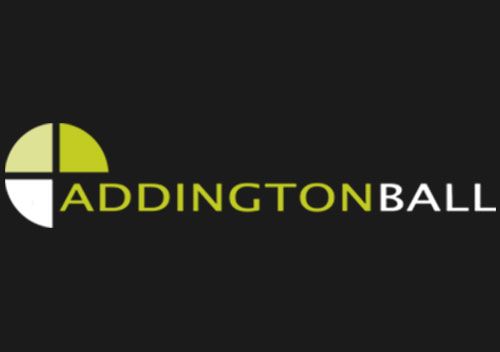 Twitter has surpassed its social media competitor to become the UK's preferred recruitment network for both candidate and recruiters. These recent findings were released by Bullhorn, the global market leader in CRM for the recruitment industry.
The social media activity of 33,800 UK recruiters was analysed and published by Bullhorn's Global Social Recruiting Activity Report. The findings were staggering and revealed that 28% of recruiters actively advertise vacancies on Twitter compared to just 15% on Facebook. Twitter gets 2.5 times as many applications per tweet compared to Facebook who only receive an average of 1.4 views per post.
Twitter has experienced a sharp rise in the overall growth of active users which has seen the total number increase from 10 million in 2013 to almost 15 million by 2014. The growth rate of Twitter for the previous year comes in at 46% and when compared to Linkedin's average growth rate of just 12% it is clear to see why Twitter is currently the social media platform that maximises a recruiter's network and ultimately placements.
Bullhorn's international MD, Peter Linas, states: "While LinkedIn retains its title as the world's largest professional network, candidates are beginning to look elsewhere for jobs, meaning recruiters can't just rely on LinkedIn – today's most successful recruiters must be active across a whole range of social platforms if they are to maximise their chances of finding the best candidates.
It's encouraging to see that network sizes are increasing across multiple social platforms year-on-year but, in the UK, Twitter has taken centre stage. Recruiters need to make a conscious effort to keep building their Twitter followings."
It is important still to note that the sheer size of Facebook means it isn't a social media platform that top recruiters should now ignore. Facebook's user base grew to 1.28 billion active monthly users in 2014 whilst Twitter's currently amounts to 271 million users. 50% of Facebook's current users log on to their profile on a daily basis and in North America, Facebook was the only platform through which job applications actually increased. The United States is the third most active country on Facebook, writing on average almost 55,000 posts per month, and surprisingly the UK isn't even in the top 10.
As a recruitment agency that specialises the positive recruitment of finance, accountancy and human resources professionals across the Midlands and Northern Home counties we are present on a variety of social media platforms:
Visit our website: www.addingtonball.com
Please follow us on Twitter: @addingtonball
Our recruiters Linkedin: Richard Davies and Ashley Ball
Or get in touch: 01926 290 290