Posted on 9/12/2014 by Ashley Ball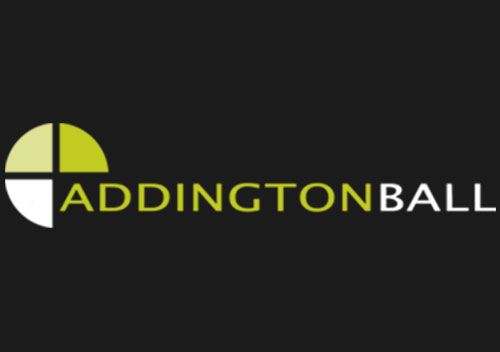 The recession is over and the days when (if they ever existed) employers can take their pick from a sea of great candidates are long gone.
While there are good people in the market, there are now more opportunities to entice them and often more reasons to stay put. In the war for talent, one of the biggest mistakes an employer can make is assuming that everyone wants to work for their company – they don't!
The interview is a two-way process and if you meet a great candidate it's vital that you don't take their interest for granted. Remember, your prospective employee will have a set of ideas, wishes, or values that they want their future employer to fulfil. To secure the most talented people, you need to be prepared to sell the benefits of being part of your team and how your company will meet the short, medium and long-term needs of the candidate.
Here are some questions you should ask yourself to sanity check how attractive your company is:
1. Is your role offering a competitive salary? Make sure you have benchmarked your job against other similar roles to ensure you are offering the market rate, or ideally more.
2. Does your company offer an attractive benefits package to the type of person you are trying to attract? This might include:
Performance related bonus, good pension scheme, flexible working hours (this can be particularly useful to attract candidates who need to balance work with other commitments e.g. childcare),annual leave, offering (some companies even offer an additional day off in lieu for birthdays), holiday buy back scheme, customer discounts with third parties e.g. gym membership, retail stores etc.
3. Does your business have a good presence on social media? As well as a website, evaluate your business' social media sites – LinkedIn, Facebook, Twitter etc. What do they say about your business?
You might also want to run a search on the names of your staff who will be interviewing and reviewing their online presence as it will affect a candidate's overall impression of the company.
Beyond this, consider who will be conducting first interviews. Where possible it's a good idea to have a senior member of staff present who leaves a good impression of your organisation and is likely to result in your candidate feeling inspired and keen to join.
4. What do your existing employees say about your company? Does your business have a reputation as being a great place to work? Are your employees happy? The main reasons staff want to leave their existing companies are:
Money
A poor boss
Feeling undervalued
Boredom
Limited opportunities for growth and advancement
The job not being as described during their interview
The feeling they are continually asked to do and achieve more with less resources
If your staff are routinely complaining about any of the above, your business may get a reputation as being a poor employer, putting potential recruits off.
Locating great talent is a very time consuming, laborious and expensive journey. Talent consultants spend days talking to great people, creating what are now known as 'talent pools.' After this tremendous effort, an interview may occur. Even if you feel that procuring candidates isn't too difficult, don't make the mistake of underperforming for your interview.
By taking these points into consideration when planning your candidate attraction methods and viewing your business through the eyes of the candidate, you should find that when you do offer a prospective employee a job, you get the resounding 'YES' you were hoping for!
You can read the whole article at Recruitment Grapevine