Posted on 6/01/2015 by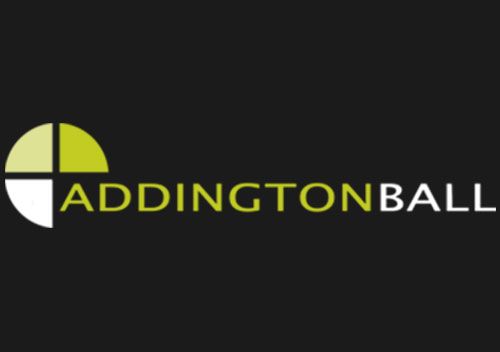 Happy New Year for 2015!
Christmas is well and truly over and even the New Year hangover is a distant memory as millions of people return to work today.
However, it would seem that not everyone has been looking forward to the return to the grindstone as today has been dubbed 'Massive Monday' by job boards due to the huge number of people applying for new jobs.
More than a third of UK workers, 37%, are planning to leave their current job in 2015, according to research from the Institute of Leadership and Management (ILM).
While that means there will be more competition for the jobs that are out there, it also means the logjam that has existed for the last few years could finally ease.
The ILM beleives its findings show the return of ambition to the UK workforce" after years of insecurity.
Of the people looking for new positions, nearly two-thirds (59%) were looking for a better opportunity to progress, more than those looking for a better salary (56%), with a quarter of people planning to make the leap because they feel underappreciated – up almost 10 percentage points on 2014. Half of people were looking for a more interesting role.
ILM Chief Executive Charles Elvin told City AM the "improving economy and more fruitful job market" would lead to more people looking for new jobs, warning employers that "it's likely they will have to work harder to keep their talented employees".
He added: "All staff want to feel that they are appreciated by their organisation so it's crucial that companies actively recognise the efforts and talents of their employees. Companies may want to adapt to this new improved climate, by acknowledging where staff have excelled and moulding opportunities for them to advance."
Read the whole article here at Recruitment Grapevine