Posted on 12/02/2015 by Ashley Ball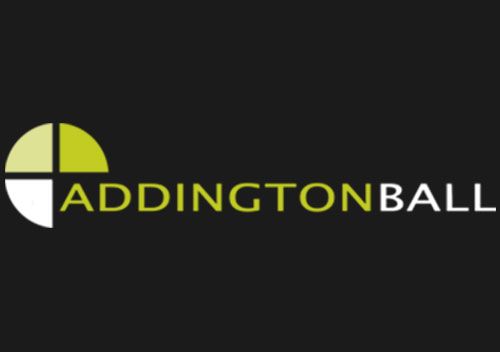 David Cameron and George Osborne have publicised their ambitious plans of creating 300,000 new jobs across the East and West Midlands between 2015 and 2020.
The Conservative duo are calling this a "long term economic plan for the Midlands", which they are launching on a trip to the region.
Both the East and West Midlands are covered by the plan, which also promises £5.3bn of investment in transport in the region and building 30,000 new homes over the next five years.
Osborne believes that the long-term economic plan for the Midlands will allow it to be "an engine for growth in the UK" and also "ensure that we have a truly national recovery".
"Under this government, the Midlands has been growing faster than the UK average and has created jobs at over twice the rate seen under the previous government.
"The challenge now is to sustain this which is why the Prime Minister and I are here today setting out our plan to create 300,000 new jobs, boost the region's growth by over £30 billion and significantly improve the quality of life," he said.
The Chancellor of the Exchequer insisted that "improving the region's skills base was an essential part of growing the economy". In addition, he confirmed his support for the Birmingham Baccalaureate, a scheme aimed at providing pupils with the skills they require to get good jobs.
"The Birmingham Baccalaureate, a fantastic scheme here, which means pupils gain the skills they need to get good jobs, by working on projects with local employers. I want every secondary school in the city to be able to take advantage of it."
Cameron added: "We are building a more resilient economy to benefit hard working people across the Midlands, from its great cities to the stunning countryside of the Derbyshire Dales.
"We are already seeing more jobs and greater growth in the region, but we want to see more.
"That's what our long-term economic plan will do – it will help the region build on its success and create new opportunities through massive investment in infrastructure and housing."
Read the entire article here
At Addington Ball we are already seeing the effects of these plans in an increase in job flow. Please click the following link to view our current jobs.