Posted on 3/03/2015 by Ashley Ball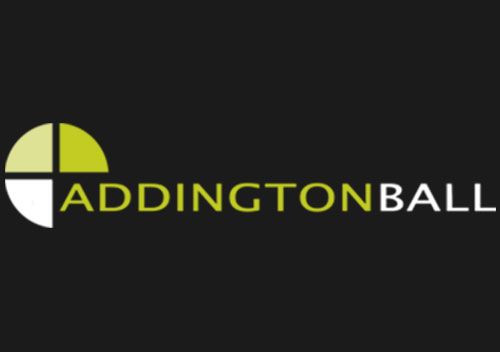 As appraisal season gets underway, nearly eight out of ten (79%) accounting professionals say that they are expecting to receive a pay rise this year, a survey has revealed.
Confidence levels of a salary hike are the highest in South East at 89% and London (85%), some way above the Midlands and North, where just over (71%) are expecting to receive a serious boost to their finances.
Not only are accountants expecting fatter pay packets this year but two-thirds are optimistic of snaffling a bonus, research by specialist recruiter Robert Walters has found, while over a third have their hearts set on a rise of at least 10% base salary.Accountants also expressed positive sentiments about their career prospects, with three times as many saying there were buoyant about their prospects of finding a new role as not.
Of those surveyed, some 35% said they were already looking for a new job, while 22% plan to start their search within the next 12 months.
Andrew Setchell, director of accountancy recruitment at Robert Walters, said: "The fact that many accountants are expecting a pay rise and bonus this year is a strong signal of market optimism, and indeed we expect demand for high quality accounting staff to increase this year. "Given the strength of the economy and the level of confidence around job numbers, we expect to see many accountants on the move this year."
"As competition in the market increases, hiring managers who fail to match market rates may struggle to attract and retain the right staff, so it is vital that packages include a good range of benefits and rewards."
The survey found that some 31% did not receive a pay rise in 2014, and 44% were denied a bonus.
You can read the whole article on the Accountancy Age website here