Posted on 26/03/2015 by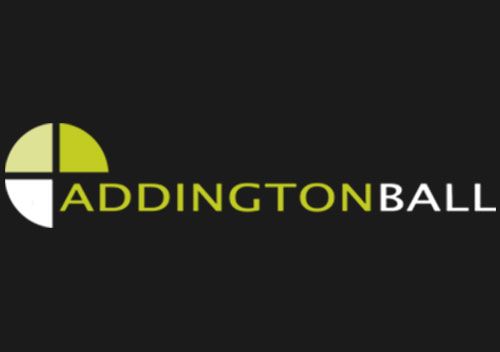 One in ten new recruits are regarded as a 'poor hiring decision' according to new research from recruitment firm Robert Half UK.
Published as part of a new report entitled Management Insights: How to avoid common hiring mistakes, the research also found that 70% of HR directors admit to hiring someone that has not met expectations.
As companies turn their attention to growth and profitability, the implications of a bad hire can be far more costly than first realised.
More than half (52%) of HR directors said that loss of productivity is the biggest problem associated with making the wrong recruitment decision. Almost a third (30%) said that a poor hire reduces staff morale while one in five (17%) HR directors said that it has resulted in significant financial costs –such as salary, training and productivity.
Phil Sheridan, UK Managing Director at Robert Half, said: "In today's business environment, competition for top talent is high and the job market is changing at a rapid pace. It is therefore essential that every employee demonstrates measurable results towards a company's growth and strategic goals.
"To minimise the risk of a bad hire, employers need to continuously evolve their recruiting processes, ensuring they have the right people and practices in place to identify and secure the most sought after candidates. Businesses should also ensure they work closely with the HR department and a specialised recruiter to establish a robust recruitment strategy."
Read the rest of the article here
If you would like to discuss your staffing requirements for 2015 with one of our recruitment specialists then please click here