Posted on 15/04/2015 by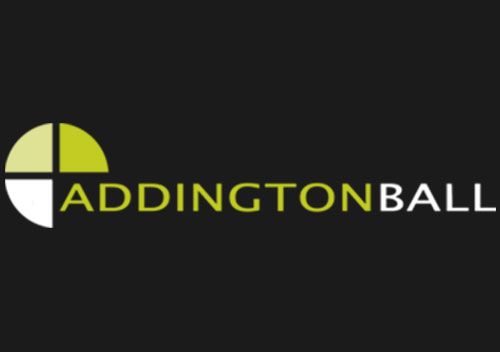 With job vacancies at a five-month high and available candidates continuing to decline, it is no wonder that the average starting salary is at its highest since last September.
Despite the fact that filled vacancies have increased, the 'tightening job market' is strangling certain sectors, with demand surpassing availability. Those particularly affected are the engineering and accounting/financial services for permanent hires, and the nursing, medical, and care sector for temporary hires.
A report published by REC and KPMG discovered that the latest drop in permanent candidate availability is the steepest in four months, while temporary candidate availability deteriorated at its fastest pace since last October. Both these factors have combined to contribute to an increase in the average starting salary.
Bernard Brown, Partner and Head of Business Services at KPMG, said "Recruiters are struggling with industry-wide skills shortages, as demand for talent continues to outstrip the number of candidates seeking work … This tightening labour market is forcing up wage inflation as businesses bid for the best talent. Such a trend could cause a two-tier pay market … This dynamic will cause businesses problems in the long term as they struggle to keep hold of talented staff increasingly dissatisfied by their remuneration packages."
Kevin Green, CEO of REC added that "As politicians debate skills, education and immigration in the run up to the election, we hope they recognise the potential impact of this skills crisis, because a lack of workers to meet demand threatens the sustainability of our economic growth."
The Midlands saw the sharpest increase in permanent and temporary starting salaries, with the South second.
Click here to read the article