Posted on 23/04/2015 by Richard Davies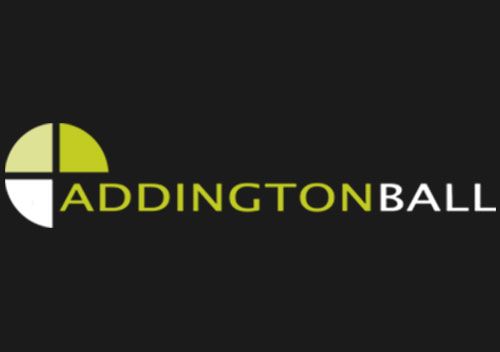 I have met many, many Accountants over the years and a significant number of those make long strides to break the stereotype with a plethora of interesting hobbies and interests ouside the numbers.
However, none have made as many strides, literally, than our very own Accountant, David Phillips. David, Director of Phillips & Becker Accountants in Kenilworth, Warks, will this weekend, take part in his 450th Marathon, when he runs for the Brain and Spine Foundation charity team at the London Marathon. Accompanied by a team of 50 runners, including Katy McLean the England Women's Rugby Captain and Chris Ryan, GB Wheelchair Rugby Vice-Captain, David will take one further step to reaching his life goal of 500 marathons.
If you believe in karma, kismet, yin & yang, the cosmic order or simply want to donate to a complete stranger's charity then please go to:

www.virginmoneygiving.com/team/TeamPhillips2015
All hail the conquering hero and all of us at Addington Ball wish David a safe and enjoyable experience.