Posted on 11/05/2015 by Ashley Ball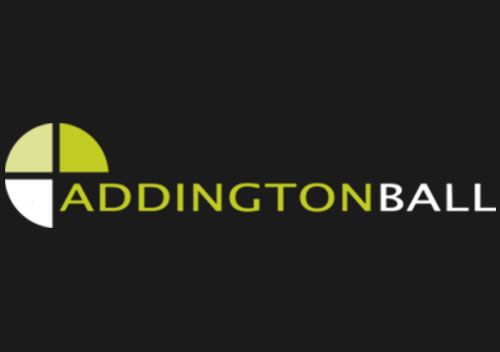 Research has shown that UK accountants are set to share in the fruits of a bumper £1.2bn bonus pot this year – up £100m on 2013/14.
The average bonus now stands at £10,733, some 16% of the average annual salary. The boon has been put down to the improving economy and the need to provide stronger packages in order to attract and retain top talent. More accountants received a bonus this year, with the proportion awarded one leaping from 53% to 61%.
Accountants' basic salaries also increased over the last 12 months by 0.4%, taking the average to £67,083 from £66,795. Over three quarters (76%) of accountants expect to see their increase even more over the next 12 months.
Dave Way, Managing Director of Marks Sattin, said: "HR departments are acutely aware that as corporate performance ramps up demand for accountancy professionals is only going to increase, and bonuses are an extremely useful tool for attracting talent.
"Bonuses also give paymasters greater flexibility than salary increases, which is important in an era in which it is increasingly difficult to peer into the economic crystal ball. While times are good now, who knows how industry and commerce will be performing two years down the line. By focusing on the bonus element, organisations are able to reward stellar performance without risking future strain on the payroll."
Accountants reported feeling secure in their jobs with 27% identifying themselves as feeling 'very secure' in their current role, and 61% feeling 'generally secure'. Nearly a third (32%) said that they will actively seek a new role.
In order to move jobs, a typical accountant would look for a salary premium equivalent to 15% of their basic package - or £10,062, the survey found. But money is not sole motivator with 32% saying they left their previous roles to enhance their career development, compared to 30% pursuing a bigger package.
You can read the whole article here