Posted on 29/07/2015 by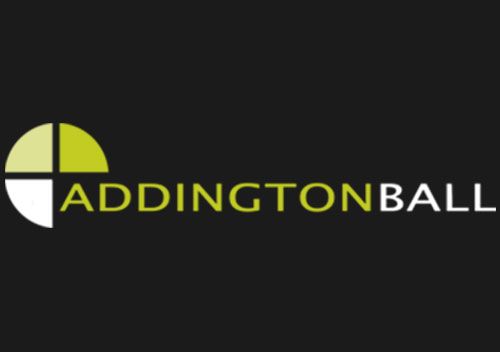 "The biggest mistake that hiring managers make is not having any social media presence at all. For those that are online, a key error that they make is having restricted or limited profiles. To address this, best practice is to have a profile which shows that the hiring manager is a great person to work for and represents a business as a desirable employer."
Structure your profile
Make sure your profile is structured so that you can be found quickly. Fill it with key words that your target's audience would search for to find you.
Strong summary
A strong summary that tells potential candidates who you are and what drives you and your company is instantly engaging.
Content is key
Think about what collateral you could use to demonstrate your (and your company's) expertise. Examples could include links to videos, white papers, and thought-leadership documents.
Join in
The more relevant LinkedIn groups you join, the more likely it is that you'll share groups with prospective hires.
Get visible
Make sure that you are easily visible. Share your content as part of your status update. This way, you can share your most useful industry insight with all of these people.
You can read the rest of the article here