Posted on 17/07/2015 by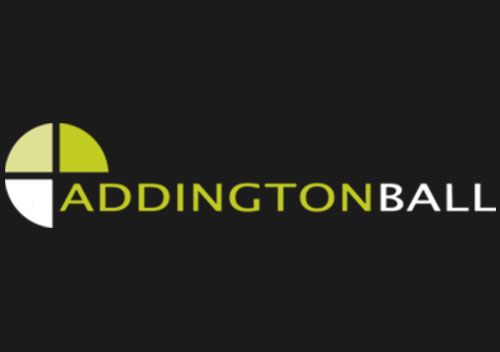 HM REVENUE & CUSTOMS announced today that it collected a record £517.7bn in tax in 2014/15 (an increase of £12bn on the previous year), as a result of economic growth and the continued crackdown on tax evasion and avoidance.
The figures were set out in HMRC's annual report and accounts for 2014/15, which were published today.
HMRC has been under increasing pressure following cuts and criticism over its handling of phone calls and letters. In June, it was announced £45m would be allocated to improving its 'customer' service, as it released statistics which showed an inconsistent call handling performance in 2014/15.
Its performance has been a regular source of problems and criticism in recent years, particularly in the context of its contact centre closures.
The latest report showed £210m in cost efficiencies last year, through continuing to reduce estates, workforce, IT and procurement costs. It brings total sustainable cost savings over the past four years to £991m - exceeding the target by £25m.
CEO Lin Homer (pictured) said: "Our strong performance last year provides very firm foundations for the challenges of transforming HMRC into a smaller, more highly-skilled, digital and efficient organisation and for meeting the Chancellor's new target of securing £5 billion a year of additional compliance yield by 2019/20."
You can read the rest of this article here