Posted on 22/07/2015 by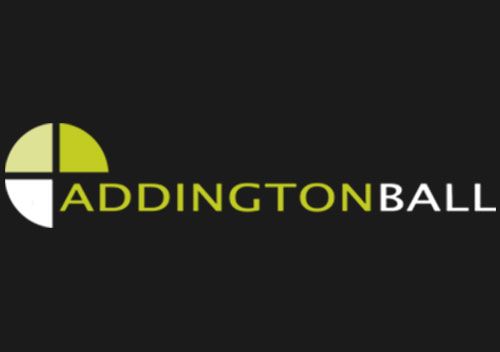 TOP ICAEW exam prizes have been scooped by firms outside of The Big Four.
The institute's latest ACA exam results show a consistently high level of passes. Nine out of ten (91.8%) passed Business Strategy; 82% passed Audit & Assurance; and 81.7% passed Financial Management.
Four of the top score prizes were scooped by people from firms outside the Big Four firms.
Francis Clark's Robin Doddrell won the Railton Prize for the highest score in Business Strategy. FTI Consulting's Song-ee Kim and Deloitte's Emily Down were joint first place in the Financial Accounting & Reporting exams.
UNW's Brittney Marshall won the Knox Prize for the Tax Compliance exams. Audit & Assurance was scooped by Morgan Stanley & Co International's Liam Brown.
Shabbir Merali of PwC picked up the Howitt Prize for the Financial Management exams.
The full article can be found here