Posted on 29/09/2015 by Conor Chadwick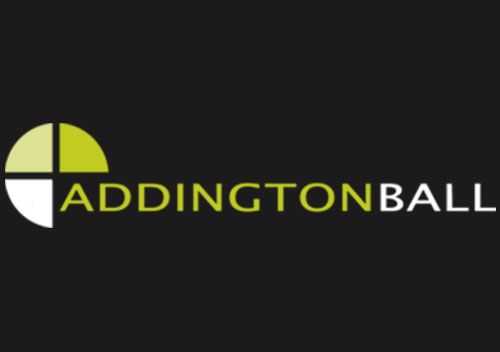 Whether by acquisition, organic growth or the recruitment of experienced hires, the Big Four have established consultancy groups that singly and collectively are a force to be reckoned with.
According to analyst firm Gartner, spending on management consultancy services increased 6.1% to $125bn (£82.3bn) for 2014. The Big Four, says Gartner, hold the biggest share of global consultancy income, with a combined 40% of the market.
And for the Big Four firms, consultancy now represents much more than a decent add-on. It's both an opportunity to provide a distinctive offering to their client base and a bulwark of the firms' revenue streams. At PwC, consulting income grew by 16% to £571m over the past financial year, according to the firm's latest results. Its acquisition of Booz & Company, now Strategy&, has been a key investment.
But, for a lot of commentators, the growth of consulting among the biggest firms increases the potential for conflicts of interest. Indeed, the Big Four's current hold on the consultancy market presents a significantly different picture compared to 15 years ago when the majority shed their consultancy lines due to conflicts of interest relating to the audit of IT systems.
Between 2000 and 2002 EY, PwC and KPMG sold their consultancy practices to Capgemini, IBM, and Bearing Point. Over the intervening years, the top firms may have negotiated changing regulatory and reputational fortunes at times, but they have also gradually busied themselves re-establishing their consulting presence. Recently their collective acquisition programmes have not so much picked up gradual speed as much as they have thrown that prior programme of shedding consulting businesses into reverse.
At Deloitte, which unlike EY, PwC or KPMG, never divested itself of its consultancy interests, revenue growth for the UK firm overall has been driven by the robust pace of its consulting business. Deloitte posted revenues of £2.7bn for its year-end in August 2015, up 6.4% on last year, of which Deloitte Consulting generated £687m.
Deloitte UK has doubled its size in ten years, and it's clear the role that consulting has played in that growth trajectory. EY has announced plans to grow its strategy consulting practice to over 2,500 professionals by 2020, while at KPMG last year, income from consulting (advisory) in the UK was £850m, well north of audit at £445m and up 6% on the previous year.
You can read the full article here: http://www.accountancyage.com/aa/feature/2427739/feature-how-the-big-four-have-returned-to-consulting-with-a-bang