Posted on 18/09/2015 by Conor Chadwick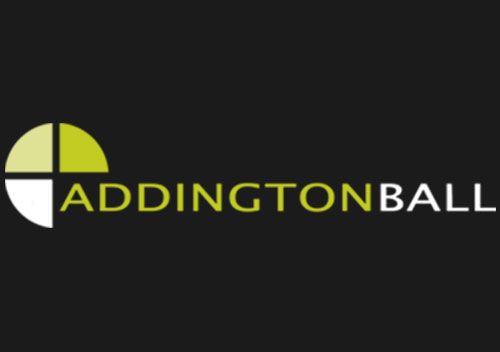 Despite continued growth in staff appointments, there is a note of caution …
The latest report on jobs is out for August and shows a continued increase in the number of new staffing appointments but at the slowest rate for 2 years.
The recently published report on jobs, collated by REC and KPMG, painted a mixed view for August, highlighting that while the market demonstrated growth, the growth on permanent placements had been the slowest for over two years, and that short term / temporary placements didn't fare much better. However, there are still many positives worth noting:
Growth is still growth, even if it is slightly slower than previous months
Starting salaries did increase, for both permanent and temporary placements
The Midlands, as a region, had a very good month, having experienced not only the fastest growth of short-term appointments, but also signalled the strongest growth of permanent placements as well
There was a further increase in the number of both permanent and temporary staffing hires in August, even if it was at a slower rate. This slower rate is for the most part due to a shortage of skills amongst candidates. This has resulted in strong competition between hiring companies for skilled candidates, which caused August to be a market favouring jobseekers as skilled candidates faced less competition and the possibility of a more competitive salary.
The accomplished recruiters at the core of Addington Ball have over 20 years' experience of sourcing and securing these skilled candidates for employers thus demonstrating the importance of engaging with an experienced, reputable and likeminded recruitment expert.
August also saw an increase in starting salaries for both permanent and temporary placements. So not only did more placements happen in August than June, but those getting placed also got paid more for their endeavours' . This is largely due to a slight skills shortage, making employers more willing to pay more when they find the right candidate.
Offer management is an integral part of any recruitment process and if not handled correctly can often end in a negative outcome for both employer and jobseeker and frustratingly at the very end of the process. With our many years of recruitment experience specifically within the accountancy and finance sector, all consultants at Addington Ball are highly skilled and experienced in this area.
August was also proven to be very beneficial for the region as it experienced the greatest growth for both permanent and temporary placements of all measured regions. Not only that, but while the Midlands blossomed, the capital struggled, proving that the area doesn't rely on a booming capital.
As we concentrate our efforts across the midlands and the northern home counties, we are ideally suited to help find you your dream job in a thriving business location
For the full report, click
here