Posted on 7/09/2015 by Conor Chadwick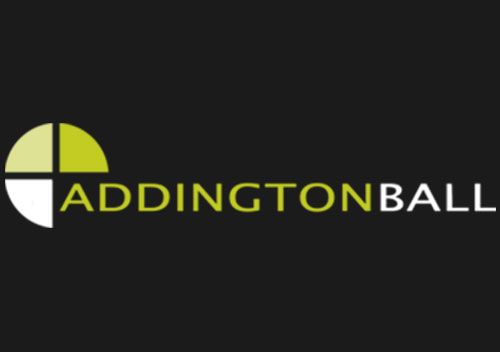 A CV is the first chance to make a great impression with a potential employer. So naturally people may feel the need to embellish every now and again.
However what candidates may not understand is that it's easy to get caught. According to a recent survey by CareerBuilder, 56% of employers have found a lie on a resume.
Some of the most common lies included embellished skill sets (62%), embellished responsibilities (54%), dates of employment (39%), job titles (31%) and academic degrees (28%).
The survey showed that one of the most common mistakes by candidates is assuming every requirement in the job listing needs to be filled. Yet, 42% of employers say that they would consider an applicant who has met only three out of five qualifications.
Despite being prohibited, many candidates still make these errors. CareerBuilder collected examples of some of the most ridiculous mistakes and lies found on CVs.
To read the whole article, including a list of 15 hilarious errors, click here