Posted on 2/10/2015 by Conor Chadwick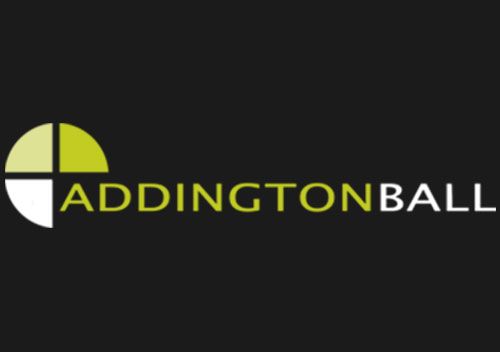 Although many candidates believe telling a little white lie on their CV might make it appear better or make them more suitable for a role, it can have catastrophic outcomes as revealed here.
Over 50% of employers have found lies on CVs (Recruitment Grapevine) often resulting in the candidate being fast tracked to the rejection pile. However, getting a rejection is not the worst that can happen, as Craig Taylor has recently found out, having lied on his CV to get a job.
A man from Belton pleaded guilty to three counts of VAT evasion, one count of making a false VAT return and one count of dishonestly making false representation to make gain, the Scunthorpe Telegraph reported.
Craig Taylor was accused by the prosecution of having submitted a "fraudulent CV" to a company, who later hired him as a Quantity Surveyor.
Craig Lowe, the Prosecutor who handled the case, told the court: "He lied about having a degree when he did not have one. He also lied about having a previous conviction."
The defendant founded Taylor Engineering Ltd, which he then used to make false claims for VAT refunds to HM Revenue and Customs to the value of £6,296.84 and £761.38.
To read the full article, click here
Sources:
http://www.recruitmentgrapevine.com/article/2015-08-17-most-absurd-cv-mistakes-ever
http://www.recruitmentgrapevine.com/article/2015-10-02-company-boss-jailed-for-lying-on-his-cv