Posted on 3/11/2015 by Conor Chadwick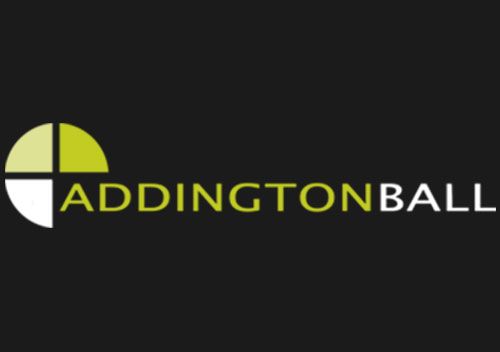 2015 has been a good year so far for Addington Ball Recruitment, having built good relationships with more clients than before and securing placements throughout the year. 2015 has also proven to be a good year for business in the Midlands, as mentioned in previous blog posts, the region has been the fastest growing for both permanent and temporary placements. Furthermore, having always practised positive recruitment and ensuring a good experience for both employer and candidate, it was good to see that 2015 witnessed an increase in the importance of quality of service for agencies (REC).
As this year proved to be so successful, we rewarded a number of loyal clients over the course of the year by hosting them in a more relaxed environment at several sporting events across the region, including Ashes cricket, the Rugby World Cup and a rivalry grudge match in the Aviva Premiership.
The Aviva Premiership – Wasps vs Leicester Tigers in May
We were lucky enough to watch this Midlands rivalry game at the Ricoh Arena in May. In this timid affair there was a bit of everything; three tries, a red card and a late try that secured the victory for the Tigers. This match however, was only the start of our brilliant summer of hosting.
The Ashes Cricket – England vs Australia in July
We attended two games over the summer; the third test match at Edgbaston and the Ashes winning fourth test at Trent Bridge. Two fantastic days of cricket and good entertainment courtesy of the Barmy Army, the Ashes proved to be a great success and fun for all.
The Rugby World Cup – Argentina vs Tonga in October
At the Leicester City Stadium, we saw an exceptional display where the Argentina triumphed over a courageous Tongan team. With a big Argentinian following, and most neutrals supporting the Tongans, the atmosphere at this Rugby World Cup spectacle was phenomenal.
We look forward to hosting more events in 2016 for those who have worked with us in 2015 and for those yet to experience the positive approach to recruitment that Addington Ball provides. If you are reading this and haven't worked with us previously then please give us a call to discuss your recruitment needs for 2016.