Posted on 6/11/2015 by Conor Chadwick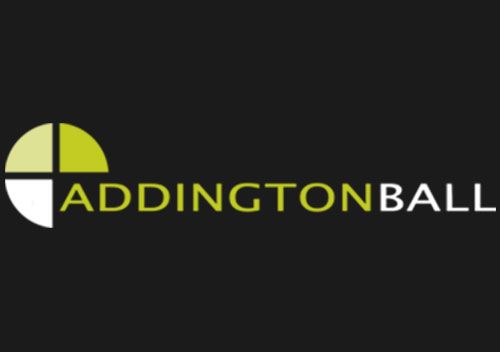 October saw an increase in the growth of placements…
The latest report on jobs is out for October and indicated a promising future with the growth of both permanent and temporary placements increasing at the fastest rate for four months.
Summary:
REC and KPMG released their report on jobs for October earlier today and the report proved October to be considerably better than the last four months. Below are just a few of the highlights that are particularly pleasing for Addington Ball clients and candidates:
Both permanent and temporary placements grew at the fastest rate for four months
Permanent staff salary growth witnessed a drastic increase
The Midlands lead the increase in demand for permanent staff as well as seeing the greatest growth for temporary staff
Accounting / Finance stayed as the most sought after industry
Growth of staff appointments:
Like August and September, October saw further growth in placements. However, October did see considerable improvement over the previous months as it signalled the sharpest growth in permanent placements in four months. October also saw a three month high in the growth of temporary / contract staffing appointments.
Increasing Salary:
October also saw the average salary for permanent placements see a considerable increase, equivalent to that of the whole of the previous quarter. Likewise, temporary / contract salaries also saw a considerable increase, even if at a slower rate. This increased salary is likely to be due to the decline in candidate availability that October witnessed, with the rate of decline easing to the slows of January.
Regional and Industry variations:
The Midlands proved to be the strongest area with the region leading the growth of permanent placements as well as providing the highest growth in temporary / contract placements. Accounting and finance also remained as the most in-demand industry for permanent placements as the private sector also saw a stronger growth than the public.
Source:
https://www.rec.uk.com/news-and-policy/press-releases/reckpmg-report-on-jobs-staff-appointments-rise-at-faster-rate-in-october