Posted on 11/01/2016 by Conor Chadwick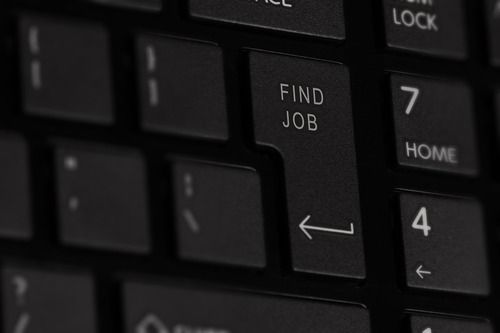 At Addington Ball, we have seen a continued increase in the number of vacancies we are recruiting for since the turn of the year. To match this, we have already experienced more candidates actively looking for a new job.
Employees are most likely to think about changing jobs in January, with almost one in five citing this as the most popular month to make a move, a survey has revealed.
The survey also revealed a number of reasons why employees left a job at this time with low salary being the top reason with 35% of respondents citing that as a reason for leaving. Needing a new challenge was the second reason (23%) with work being boring closely behind (22%).
16% of men said that they had left a company due to the company culture, compared to 11% of women. Women were more likely to leave a role in which they did not approve of their line manager, chosen by 19% of women and 17% of men. Females were also keener to take on new challenges, with a quarter looking for new experiences compared to 22% of males.
With so many opportunities for a career move out there, now may be the perfect time to consider a career move and investigate further. Feel free to call any of our experienced consultants to discuss all our current vacancies and for a confidential and personal career appraisal - 01926 290 290.
To read the full article click here