Posted on 6/01/2016 by Conor Chadwick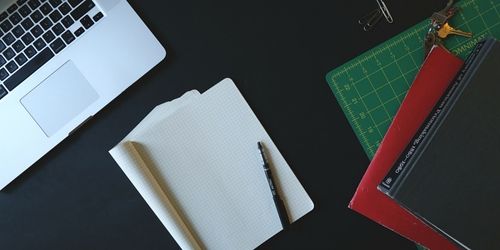 To welcome in the New Year, researchers and analysts have been making their predictions for what 2016 will bring for employment in the UK. By and large, they are forecasting 2016 to be a positive year, expecting the unemployment rate to drop and the number of job vacancies to increase (Trading Economics).

Employment and Unemployment Rates
The employment rate to increase to 74.94% and the unemployment rate to decrease to 4.46%
Both part time and full time employment is expected to increase with the latter forecasted to grow to over 23 million full time employees in the UK
The long term unemployment rate is also expected to fall to below 1.5% in Q4 for next year
Youth unemployment is set to drop throughout the year, reaching a low of 11.58% in Q4.
All figures courtesy of Trading Economics

Other Employment Factors
The number of job vacancies is forecasted to rise by nearly 40,000 to 785,000 in Q4
On average, wages are expected to rise by 2.4% with the average weekly wage rising to £504 in Q4
Minimum wage is expected to increase to £7.20 per hour in Q1
Average weekly hours are expected to slightly decrease from 32 hours to 31.92 hours.
All figures courtesy of Trading Economics

Accounting and Finance
Starting salaries for accounting and finance roles are expected to increase by 3% next year
The salary for senior and specialist finance roles is expected to rise by 4% on average
90% of CIMA members are anticipating a pay increase of 5% in 2016.
All figures courtesy of Accountancy Age
Sources:
http://www.tradingeconomics.com/united-kingdom/forecast
http://www.accountancyage.com/aa/news/2430577/starting-salaries-for-accounting-roles-to-rise-22
http://www.accountancyage.com/aa/news/2435050/management-accountancy-salaries-rise-at-twice-national-average