Posted on 11/02/2016 by Conor Chadwick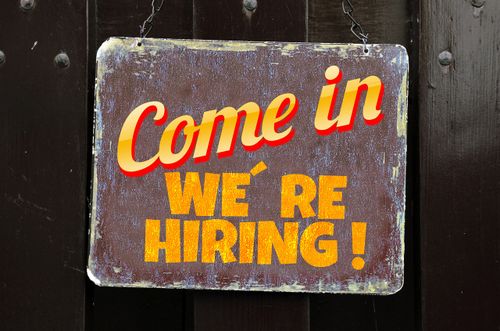 Accountancy bosses could be at risk of losing vital talent within their organisation, according to research issued by global job board CareersinAudit.com.
More than a third of accountants (34%) admitted they are actively looking for a new job and this figure rises to nearly two thirds (63%) within the next six months to a year.
The top reason cited was a desire to work abroad, followed by a failure to receive a pay rise or promotion and a dislike of the company culture.
The main reason for moving abroad for work was a better work/life balance, followed by better career progression.
Simon Wright, operations director at CareersinAudit.com, said: "Work/life balance and better job prospects are perceived to be the biggest draw for heading to foreign climes. Employers may need to shake up working practices and make changes if want to retain star employees"
"Another red flag has been raised because nearly a fifth of accountants on the move are doing so because they don't like the company culture. Bosses can't be complacent and need to look at ways to create the best working environment - whether that is offering a structured career path to show how they can get promoted, flexible working hours or organising occasional social events for all the staff."
To read the full article, click here