Posted on 28/09/2016 by Johan Rajendra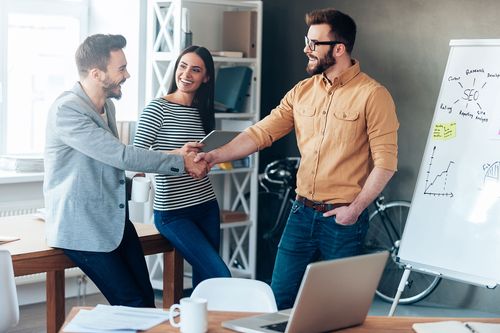 ​The survey by the "Northamptonshire Chamber of Commerce "detailed Strong domestic demand was a major factor in the growth of the Northamptonshire economy for Q2 of 2016.
Hiring trends for businesses working across the manufacturing increased with a third of services and manufacturing firms stated their workforce had increased during this quarter. 70% of firms in the services sector had experienced greater difficulty in recruiting staff.
Clearly the "War for Talent" is still a troublesome issue, so when it comes to finance and accountancy recruitment, Addington Ball's network of finance professionals could solve your current recruitment issues in this discipline.
On a positive note, 95% of manufacturing and 94% of service sector businesses demonstrated an increased or similar level of profitability in comparison with the Q1 figures. accompanied by a 79% increase in sales from the service sector. In summary, it is clear that the future of Northampton's Industry remains bright and positive!