Posted on 21/02/2017 by Johan Rajendra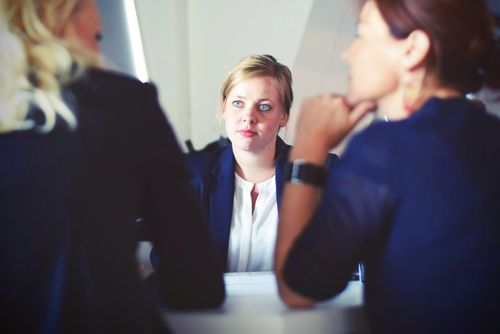 A recent article published by the Recruitment Grapevine highlights 21 bad habits preventing candidates from landing the job they are interviewing for. Some are blindingly obvious, some you wonder how possible and some are absolutely avoidable if working with the right recruitment consultancy.
As the saying goes, "proper preparation prevents poor performance". Preparation isn't the sole responsibility of the candidate. If your agency's idea of interview preparation is sending you the name and address of the client and the time and date of your interview, you are with the wrong agency.
So that you don't employ one of these 21 bad habits, your agency should be providing you with more insight into the role than just a job spec, should be reminding you of presentation and body language, testing you on your understanding of the client/company/role, questions to expect and questions to ask. All candidates who are sent for interview by Addington Ball are thoroughly prepared for their interviews, giving them the best chance of securing their ideal role. To further enhance your career options and job prospects, please feel to contact us at info@addingtonball.com / 01926 290290 where we can discuss your future in greater detail.
For the full article click here.