Posted on 3/02/2017 by Johan Rajendra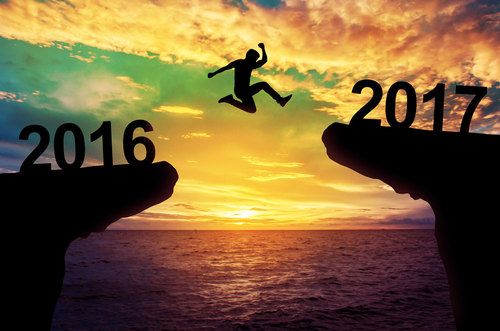 2016 has been a year full of excitement and change yet the recruitment industry is stronger than ever. Based on the REC report of the Recruitment trends for 2015/2016 year, the UK's recruitment industry delivers £35.1 billion value to the economy according to the official National Statistics, 9% greater than the previous year.
Addington Ball is part of this industry that operates the engine that drives the UK labour market, enabling people to find work and businesses to find the talent they need to succeed. Here we look to analyse the trends of recruitment and highlight what the future holds for 2017. We shall look at candidate activity, the Industry as a whole and 2016-17 forecast.
Geographical spread
Total industry value in context
2016 – 2017 Forecast
Geographical Spread
The East and West Midlands is a pillar of the UK's economy where the financial services dominate the area with 28%. With the country preparing for a post- Brexit economy, the Midlands regional growth was still above the UK's average compounded by the fact that the job openings in the Midlands for Q1-Q2 were on a rising trend whereas Greater London was in a negative declining trend. This speaks volumes as currently the rate of jobs in the Midlands is increasing more than Greater London. The statistics verify the explanation as the West Midlands and East Midlands have 8% of respondents for placements made; only Central London and the south east of England have a higher concentration of UK employers.
Total industry value in context
The recruitment industry has grown from last year. One of the reasons for this is the rise in employee wage growth. The rate of the wage growth for the 2015/16 year was 2.4% in comparison to last year's wage growth which was 1.4%. This is due to a skills shortage in the market where there is more demand for jobs but less supply causing this wage growth as employers are more willing to pay more for the in-demand candidate.
2016-2017 Forecast
The total number of recruitment agencies operating in the UK increased by 1,700 in 2015/16 compared to the previous year. This commonly occurs where recruiters who work in the bigger corporate firms and have built their recruitment knowledge and expertise set up their own micro start-up businesses typically in order to be able to more freely deliver a genuine quality service outside of a 'KPI' environment. It is expected that the recruitment industry will continue to grow in the next three years with estimated predictions of between 3.8% and 7.8% in the following year due to this stronger demand for candidates and recruitment expertise.
We are a proven example of this as Addington Ball was established 4 years ago by highly experienced recruiters in the accountancy sector who have successfully grown the business year on year.
For the full report, click here