Posted on 13/04/2017 by Johan Rajendra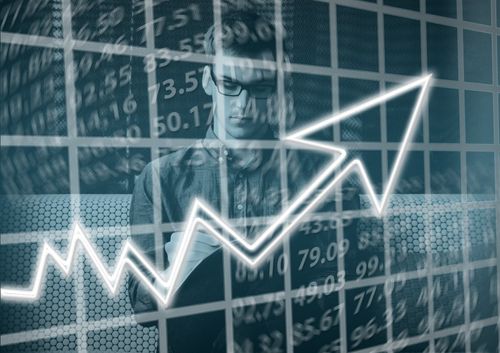 The Markit/REC Report on Jobs provides a comprehensive guide to the UK labour market. The latest report on jobs is out for March highlighting a sustained growth in permanent placements during March.
The key points being:
Salary growth remains sharp
Demand for staff holding close to an 18-month record
Permanent placements are solid overall
Salary growth
Permanent starting salaries have continued to rise in March which coincides with the supply of permanent candidates falling sharply in March. Finance professionals are heavily in demand but with a lack of candidates to fill the supply shortage, employers are offering greater salaries to attract the best talent. Sources also suggest that the acceleration of inflation has also played a part in higher salaries as the rise in prices leads to a rise in salaries to offset the effects of market inflation.
Demand for Staff
March saw a further steep increase in job vacancies across the UK with the demand for staff closing in on an 18-month peak with permanent and short term vacancies increasing at a steady rate. This highlights the growth within the jobs market and the diversity in terms of opportunities available for jobseekers. With competition per vacancy cooling off following a rise in advertised openings, the labour market has welcomed multiple opportunities for candidates of all skill sets resulting in a competitive demand for staff.
Permanent Placements
Permanent placements rose steadily at a softer pace across the UK in March. This has been caused by the attractiveness of UK businesses to foreign investment. The reduction in the value of the pound post Brexit has seen a rise in foreign interest in UK companies resulting into a rise in mergers and acquisitions that have fuelled the demand for accountancy and finance staff.
For the full report, click here