Posted on 7/06/2017 by Johan Rajendra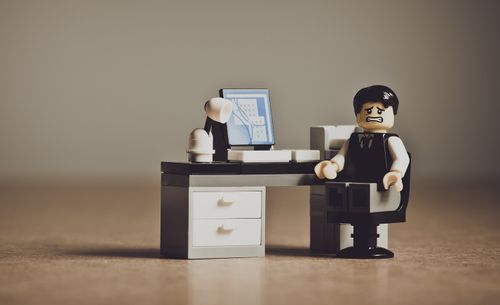 The Markit/REC Report on Jobs provides a comprehensive guide to the UK labour market. The latest report on jobs is out for May highlighting a sustained growth in permanent placements during May.
The key points being:
Permanent Placements experiencing growth
Demand for staff reaches 21 month peak
Leading to a sharp increase in salaries
Permanent Placements:
Permanent placements in May highlighted a sharp and accelerated increase in permanent staff placements across the UK. This has been supported as seen by the UK experiencing the lowest unemployment rate since 2005. This is a strong endorsement for the state of the job market and the economy as a whole. Despite on-going uncertainty around Brexit, employers have continued to attract and hire candidates showing the confidence businesses have in the UK economy.
Supported through an Increase in demand for staff:
The latest data indicated demand for staff increased across in all sectors in May in a 21-month peak. This has been caused by job vacancies increasing for the first time in three at months as a result of a rise in business confidence. This has led to the demand growing suggesting that employers are looking to expand their workforce which is great news for eager jobseekers in a competitive labour market.
Salaries rise:
Starting salaries for candidates placed into jobs increased at the quickest rate over the past three months has corresponded with candidate numbers continuing to decline sharply. Staff availability to fill these job vacancies dropped at the quickest rate since August 2015. With a high demand for candidates, employers offer higher salaries to combat the supply shortage in order to attract the best workers.
For the full report, click here.