Posted on 10/11/2017 by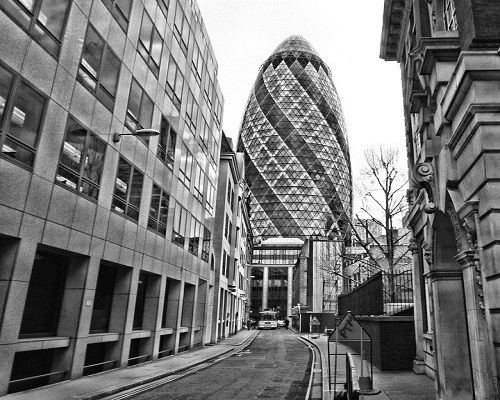 The REC Report on Jobs provides a comprehensive guide to the UK labour market. The latest report on jobs highlights a continued rise in permanent placements during October.
Key points being:
Growth of staff appointments held back by uncertain outlook and skill shortages
Availability of permanent and temporary workers continues to fall sharply
Starting salaries increase at second-quickest rate since November 2015
Permanent Placements
October witnessed permanent placements continuing to rise, but at a slower pace compared to the previous 6 months. However, the unemployment rate continues to fall below the record set 42 years ago at 4.3%. This shows that business confidence is continuing to remain strong within the labour market. This is demonstrated by the fact temporary placements continued to rise in October, but again like permanent placements, at the slowest pace since April this year.
Demand for Staff
The demand for staff continues to increase for both permanent and temporary placements but again at a slower pace compared to previous months this year has witnessed. This is due to a sharp decline in the availability of staff, so consequently there aren't enough people for all the roles that are available. Job vacancies continue to rise which means employers are willing to pay higher starting wages to attract the right candidates from an ever-declining pool of candidates. In fact, the rate of inflation quickening to its second highest level since November 2015. This is great news for jobseekers due to the clear opportunities presented in earning more money in by moving jobs.
Accounting and Finance within the Midlands
The Midlands registered the second quickest upturn in permanent placements for October. In addition to this there was a worthy increase in temporary placements across the Midlands. This is important because accounting/finance was at the top of the rankings for permanent staff demand as well as growth for temporary staff continued to increase at a stronger rate than previous months. This proves that businesses are finding it difficult to fill vacancies with candidate availability continuing to decline, so as a result businesses are continuing to recruit from within a deteriorating pool of candidates.
In summary, the report suggests that there still remains a great opportunity for candidates looking to move jobs in the current UK labour market but on the other hand, employers face continuing challenges as candidate supply can't meet the demand. The report highlights how recruiters helped even more people than ever find permanent placements during October.
Employers are increasingly turning to specialist recruiter Addington Ball to enhance their options, as Addington Ball has an established and highly developed network of financial professionals operating in the Midlands region. If your business is not getting the appropriate calibre of candidate, then call Addington Ball on 01926 290290 for a confidential conversation about your requirements.
Addington Ball is a leading finance recruiter based in the Midlands specialising in the recruitment of finance and accountancy professionals. If you are considering a change of scenery or a fresh challenge, search for your next opportunity via our job search page.