Posted on 4/02/2019 by Krishna Patel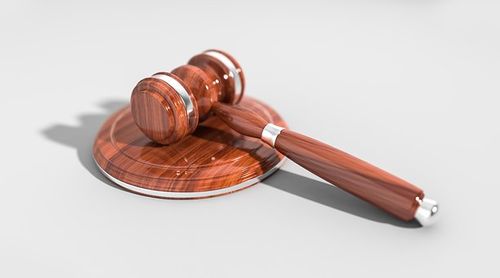 With so many changes to laws in 2018, here are some employment laws you may want to keep an eye on in 2019:
Increase in National Minimum Wage
Settled status for EU nationals
Auto-enrolment contributions
Payslips
NMW for sleep-ins
Gender Pay Gap Reporting
CEO pay gap reporting
Microchipping employees
Non-disclosure agreement
Supermarket equal pay claims
The National Living Wage (NLW) and National Minimum Wages (NMW) is set to increase in April 2019, with NLW set to increase from £7.83 to £8.21. For EU nationals, they will be able to start applying for 'settled status' in 2019. Once approved, this allows European works to remain indefinitely. Next year is also set to see an increase in auto-enrolment pension schemes, contributions to grow from both employees and employers.
From 6th of April 2019 employers will have to provide payslips to all who are recognised as 'workers' and must also print total hours worked onto payslips too. There will be a hearing on the rights of shift workers who do sleep-in shifts, to give better insights on changes. For companies with 250 or more employees, they will have to publish their gender pay gap by 4th of April 2019, but unlike last year, this year it will be required to publish executive pay gaps.
Another issue the court will be reviewing is the micro-chipping of employees, as this could have huge implications on privacy of staff. The concerns over non-disclosure agreements used to silence bullying and harassment is to be addressed next year too. Lastly, the matter of unequal gender pay amongst supermarket workers is likely to rise up and encourage more employees to come forward and support the cause.
Read the full article here: