Posted on 12/02/2019 by Krishna Patel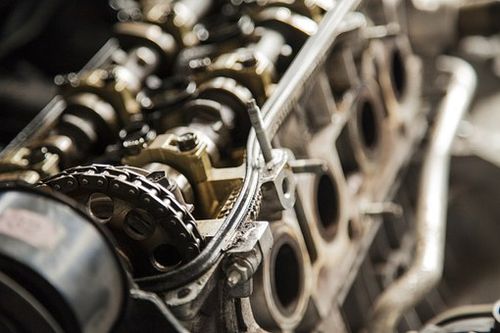 KPMG released a report on the Manufacturing industry within the Midlands, and it provides insights into technology, the skills gap and more…
Key findings at a glance:
Midlands manufacturers are confident: 55% plan to achieve growth by diversifying into new areas of business. 45% plan to expand into new geographical markets
The three things keeping Midlands manufacturers up at night: 1. Workforce. 2. Safeguarding existing revenue. 3. Disruption to the industry
Skills and recruitment are a particular issue: Engineering skills are the number one shortage. 60% find it difficult to recruit people of the right quality. 90% believe boosting skills should be a priority for the Government's Industrial Strategy
A divided picture on Brexit: Around four in ten are confident in their ability to trade after Brexit, while nearly 30% are not. 90% say the Government must ensure, post-Brexit, that businesses can hire overseas workers as easily as before
Manufacturers are investing in new technologies: Over 40% are already investing in digital or IoT (Internet of Things) technologies. Over a fifth are investing in additive manufacturing. Over 85% recognise they must embrace digital technologies to be successful over the next ten years
It is clear that the industry can enter the new year with positivity. Yes, there are some challenges that have and will present themselves, however, there are also many great opportunities that are taking place within the Midlands. The HS2 project is still going strong, 5G network is to be tested in the Midlands, and the trialling for autonomous vehicles is advancing as you read this. Brexit may bring uncertainty, and the skills gaps is making recruitment difficult, but if companies consistently show the same eagerness and confidence, the manufacturing sector in the Midlands will continue to do great things.
Read the full report here:
https://marketing.kpmg.co.uk/midlands-manufacturing-outlook-2018/report/