Posted on 17/07/2019 by Krishna Patel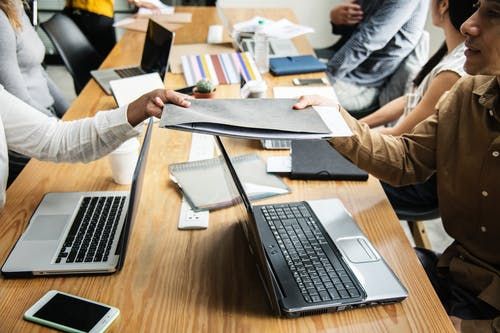 Key findings:
Temp billings expand
Starting salaries continue to surge
The private sector is seeing growth in both perm and temp vacancies
Placement rates and staff demand:
Whilst the number of filled permanent placements has fallen, and temporary billings rose very softly, vacancies for new staff 'has continued to increase during June.' The volume of candidate supply has further deteriorated; however, this has pushed starting salaries to surge even more, and 'temp wage inflation quickened to a seven-month high.'
Regional and sector distinctions:
Permanent staff appointments rose in the North of England but continued to fall in the remaining regions. 'Meanwhile temp billings rose in London and the South of England, though declined in the Midlands and the North of England.' June continued to follow the trend as; the private sector registered higher vacancy growth than the public sector. Whilst both sectors saw growth in demand for temporary staff, only the private sector saw demand grow for permanent staff.
'IT & Computing continued to lead the permanent staff demand rankings during June.' A notable expansion in vacancies was also recorded for Engineering. Construction and Retail were the only two sectors to document a decline in demand for permanent workers. Whilst Retail, again, temporary vacancies fall, 'eight of the ten monitored sectors recorded higher demand for short-term staff in June, led by Hotel & Catering and Nursing/Medical/Care.'
Commenting on the latest survey results, Neil Carberry, Recruitment & Employment Confederation chief executive, said:
"It's no surprise that the jobs market has slowed a little in this time of uncertainty – but vacancy numbers remain high and there are still opportunities out there for people looking for their next step. Pay is rising too. Nevertheless, the gentle slowdown in permanent hiring and slower growth of temp billings is a reminder to all politicians that businesses and employees across the country are looking for a smooth path to a negotiated Brexit outcome."
Read the full article:
https://www.rec.uk.com/news-and-policy/press-releases/slowdown-in-recruitment-activity-persists-in-june-as-market-confidence-remains-subdued