Posted on 15/08/2019 by Krishna Patel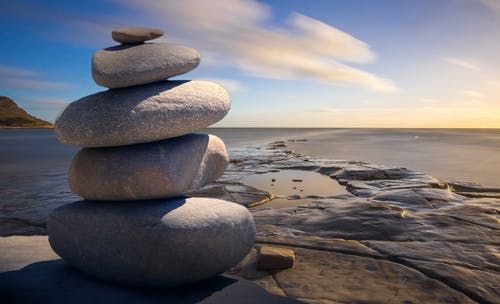 Key findings:
Overall demand for staff continued to expand in July
Starting salaries rose further
Staff availability declines at softest pace for two and a half years
Placement rates and staff demand:
Political and economic uncertainty have been labelled as reasons for the further decline in the number of permanent placements made in July; however, the report also notes the fall is only marginal. Temp billings, on the other hand, continued to slowly grow.
Although at a slow rate, 'overall demand for staff continued to expand in July'. This, paired with a further decline in candidate availability, has pushed starting salaries higher.
Regional and sector distinctions:
Of the four monitored regions in England, the North was the only area to register an increase in permanent placements. The South and London, both saw higher temporary billings in July.
'In the private sector, demand strengthened for both permanent and temporary staff, with vacancies growing sharply in each case'. The public sector, on the other hand, experienced reductions for permanent and temporary vacancies.
IT & Computing saw the steepest increase in demand for permanent staff, and Hotel & Catering led the rise in demand for temporary workers.
Commenting on the latest survey results, Neil Carberry, Recruitment & Employment Confederation chief executive, said:
'Our flexible jobs market remains a key strength for the UK as we navigate an uncertain time. While we are seeing a concerning weaker trend in permanent placements bed in, the rate of change is slow, employment rates are high and starting salaries are growing.'
Read the full article:
https://www.rec.uk.com/news-and-policy/press-releases/uncertain-outlook-continues-to-dampen-recruitment-activity-during-july